The results we achieved
until February 24, 2022
The results we achieved
after February 24, 2022
Help was provided to families
Humanitarian aid to children
Help for children with cerebral palsy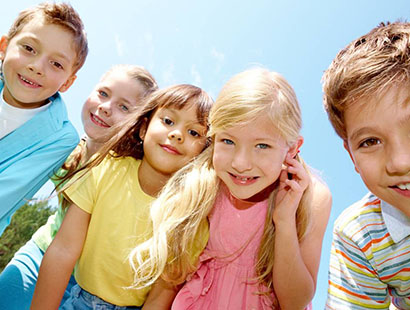 "I DREAM TO LIVE!" - TOGETHER TO VICTORY!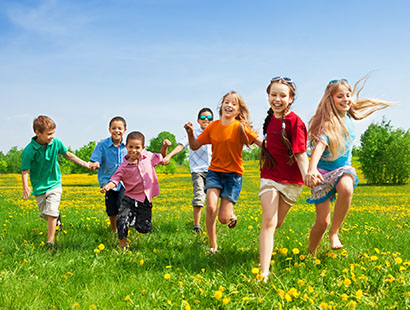 The charity fund "Dream to Live" supports all Ukrainian children and especially helps those who suffered from military actions
February 24, 2022 changed the lives of millions of families... Someone had to leave their homes, settlements and go to other regions of the country. Someone was left without parents...Today almost every second child needs our attention, because no one is insured and never knows when trouble will come to his house
The least help is better
than great compassion itself



Food kits for low-income families
The real power that creates good is in the ability to support the weak and give hope to the one who is in despair.
You can't wait for abstract heroes. A hero, a savior, a guardian angel, a good Samaritan lives in the soul of each of us. However, where one person lacks the strength to fight, a group of caring and determined people can change everything. By joining forces, we are able to multiply good a million times. Everything is in our hands and hearts.
Thank you very much.
Founder and head of the fund,
Iryna Popovska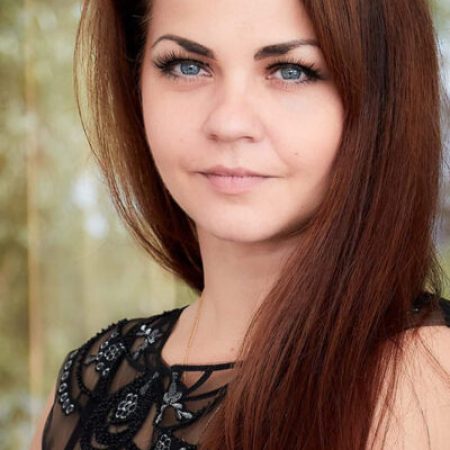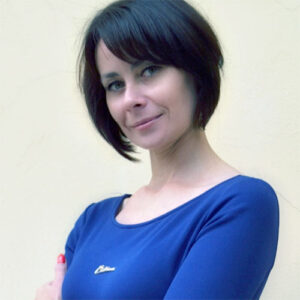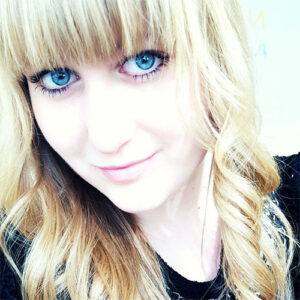 Manager, graphic designer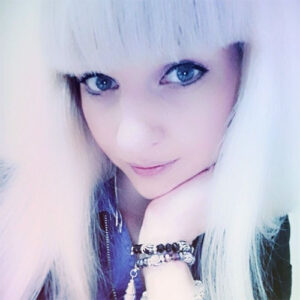 We have been working professionally in charity for the 9th year and we do it with joy, because our work is a chance to change someone's life. It makes us wake up every morning and rush to do good deeds!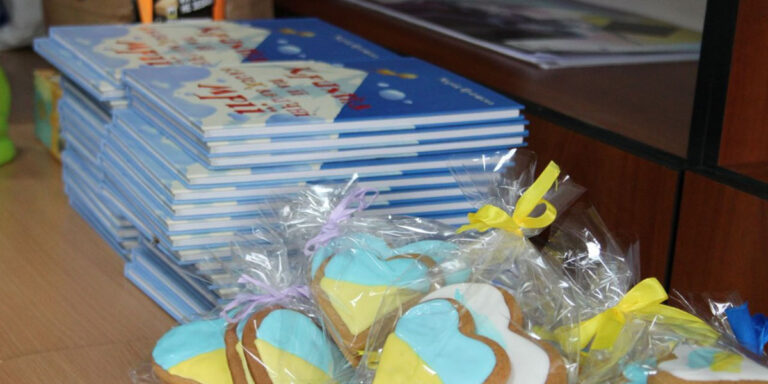 The charity fund "Dream of Living" joined an incredibly important project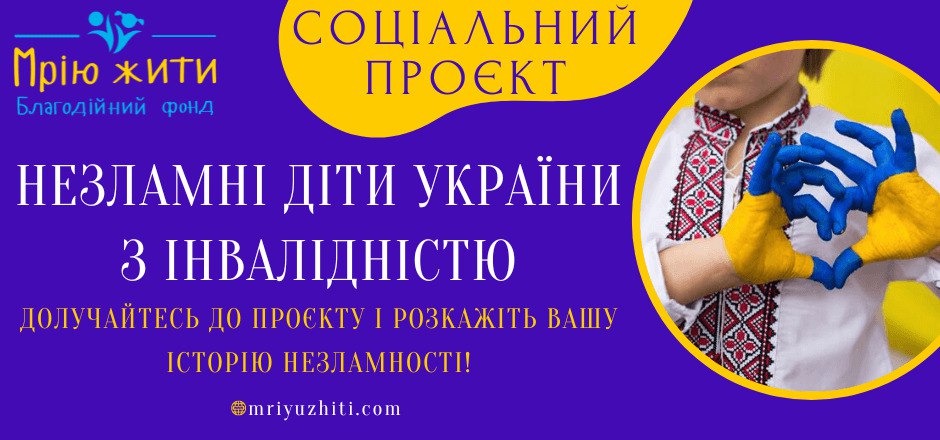 Повномасштабна війна змінила життя мільйонів сімей, змінила наші думки,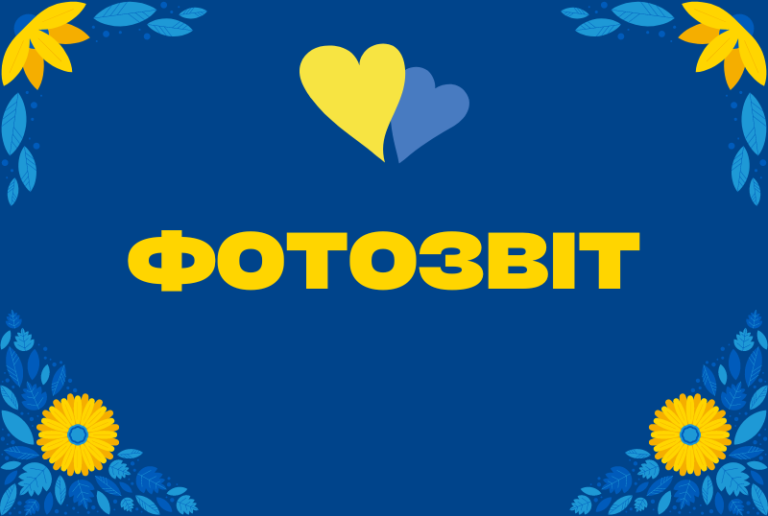 Вашій увазі фотозвіт Ловіцького Артура, під час проходження ним, чергового курсу лікування в Центрі реабілітації дитини "Вікторія". Команда фонду
Сьогодні ми хочемо поділитися з вами історією матері відважного українця – Катеринчик Ярослава. " Коли війна прийшла в Україну ми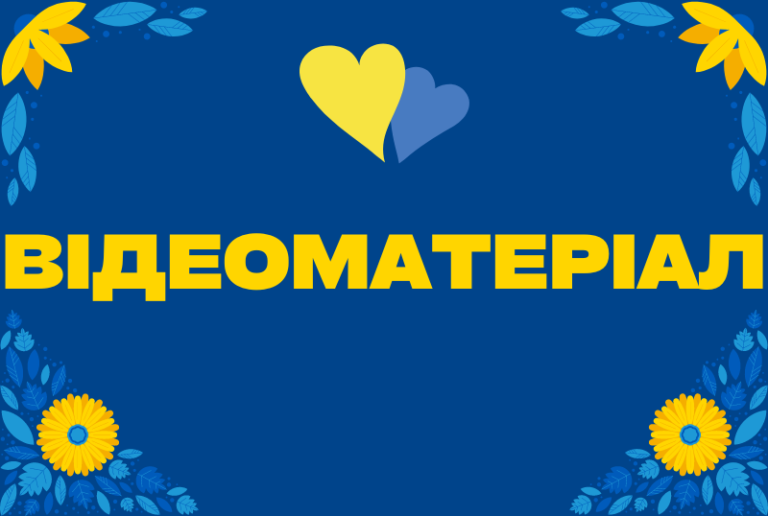 Вашій увазі відео Ловіцького Артура, під час проходження ним, чергового курсу лікування в Центрі реабілітації дитини "Вікторія". Команда фонду
Subscribe to the news
our fund