WHO WE ARE
Charitable Foundation "Dream to Live"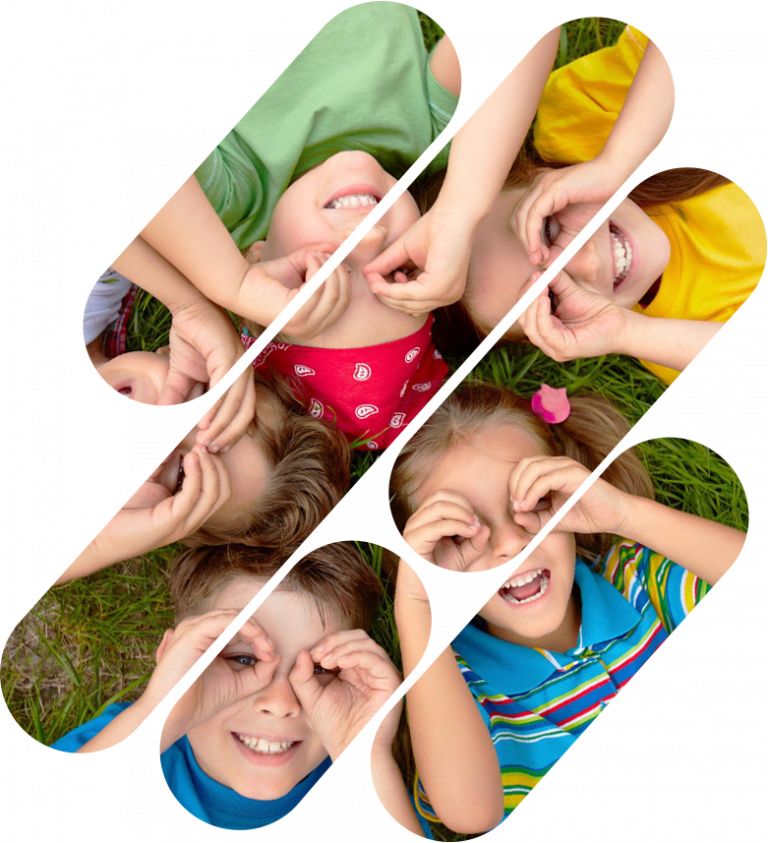 The "Dream to Live" Foundation is a non-profit organization that began its activities in 2014. For more than 8 years, our team has been working in the field of charity and helping children from all over Ukraine. Previously, we dealt exclusively with children with serious diseases. But from February 24, 2022, the specialization was changed. Now we try to help ALL children who need it. We are also introducing a new direction - assistance to the Armed Forces.
Charitable foundation "I dream to live" is a fund that does not try to create a bright, laudatory advertisement for itself. We do not engage in self-promotion and similar things to create a good and positive image for ourselves, but do our best to help every child. Each of our employees believes that there is no such thanks and reward on the whole globe as a child recovering and the shining happy faces of his family and friends.