WHO WE ARE
Charitable Foundation "Dream to Live"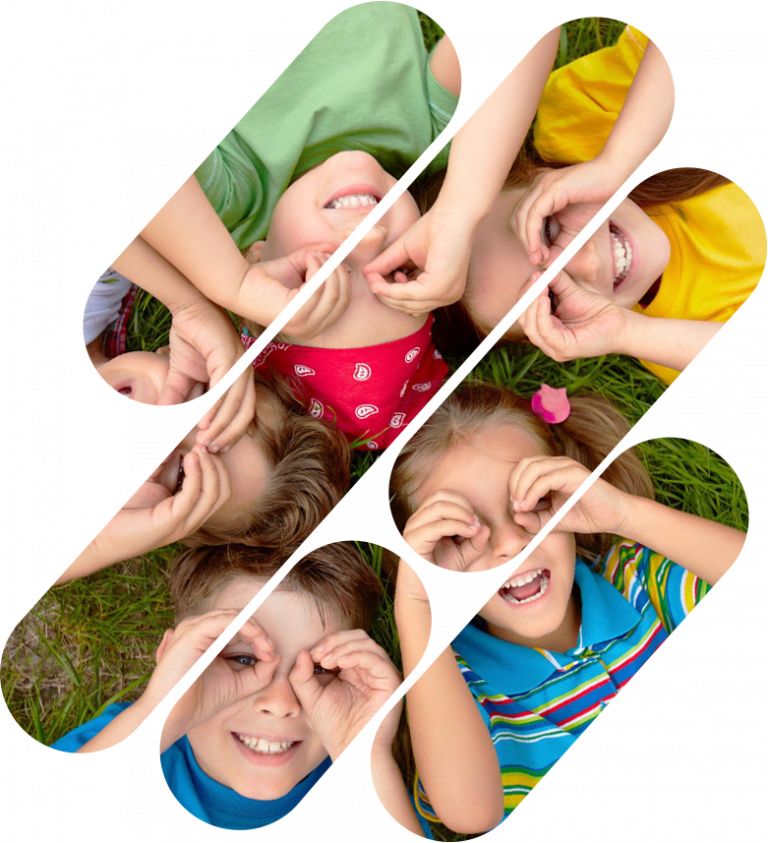 Фонд "Мрію жити" – некомерційна організація, яка почала свою діяльність ще у 2014 році. Вже понад 9 років наша команда працює в сфері благодійності та допомагає дітям з усіх куточків України. Раніше ми займалися виключно дітками з важкими захворюваннями. Але з 24 лютого 2022 року змінили спеціалізацію. Тепер намагаємось допомагати УСІМ дітям, які цього потребують. Також вводимо новий напрямок – допомога ЗСУ.
Charitable foundation "I dream to live" is a fund that does not try to create a bright, laudatory advertisement for itself. We do not engage in self-promotion and similar things to create a good and positive image for ourselves, but do our best to help every child. Each of our employees believes that there is no such thanks and reward on the whole globe as a child recovering and the shining happy faces of his family and friends.